Select tickets
Enter details
Payment
Complete!
Tickets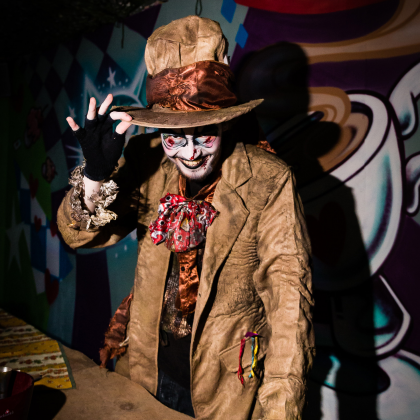 Be the first to experience Frightmare 2018 on Saturday 6 October.

Our monsters need some victims to warm up on! £16.50 per person.
• Preview Tickets £16.50

Running across 13 dates this October.
Tickets to Frightmare give you access to all five scare attractions. From £17.50 per person.
• 1 to 3 Tickets £21.50
• 4 to 9 Tickets £19.50
• 10+ Tickets £17.50
• Fast Pass & Extra Attraction Ticket £10.00
Your Basket
Item
Price
Qty
Subtotal
There are no items currently in your basket

Total

£0.00